Help victims of hurricanes, earthquakes & other disasters by donating to:
---
Links & Tools
Share www.BibleTimelines.com with everyone you know! Click here for pre-designed posters, bookmarks and banners.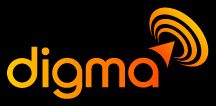 Digma.com  (Short videos that explore the most vital questions that bang around in our heads.)
Animations of Bible Topics (not from BibleTimelines.com)
Additional Bible Study
Bible Search Tools
Other Bible Timeline Sites
Special Mention
---
---
Banner Exchange
---

---
---
Banners for you to use on your website

Select a banner below and create a link on your site to http://www.BibleTimelines.com , then send us your site's URL, the URL of where our banner is displayed, your banner's URL (your banner is limited to 468x60, buttons limited to 88x31) and your email address so that we can contact you if we have problems adding your banner.

NON-Animated JPG (15kb - 634x102 pixels) 
 

Animated GIF (53kb - 468x60 pixels)
 
 Non-Animated JPG (26.3kb- 468x60 pixels)

Non-Animated JPG (28kb - 400x40 pixels)

Non-Animated JPG (37kb - 400x40 pixels)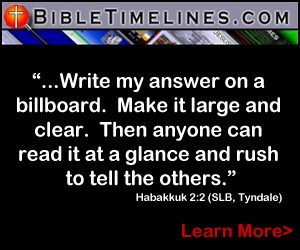 Static JPG Banner (89.7kb - 300x250 pixels)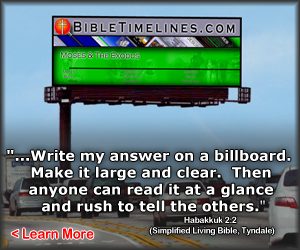 Static JPG Banner (110.7kb - 300x250 pixels)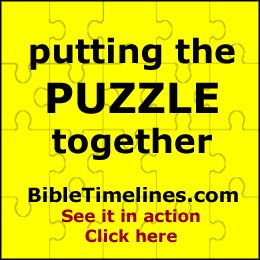 Static JPG Banner (108kb - 260x260 pixels)
Static JPG Banner (47.6kb - 125x125 pixels)