What is the difference between a Christian and a non-Christian?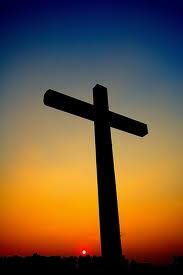 True Christianity is different from ALL other religions in its belief of how humans get to Heaven and live forever. 
True Christians believe that the ONLY way to Heaven is through total faith in Christ.  They believe that to gain eternal life and Heaven they must have faith in Jesus and that they cannot earn their way, or even improve their chances by their good works, no matter how hard they try.
On the other hand, ALL other religions teach that you must be a good person to make it to Heaven, and if you are not good enough you will have to pay a price of some kind.  In other words, they teach and believe that you have to work, or buy, your way into Heaven.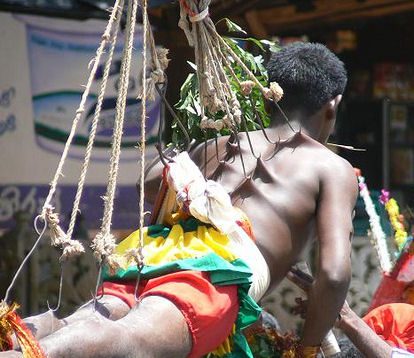 The Christian's belief that we cannot gain eternal life & Heaven by anything we do is based on the words of Jesus.  He said, "...without Me you can do nothing."  John 15:5  The Apostle Paul understood this principle when he wrote, "... a man is not justified by the works of the law but by faith in Jesus Christ, ... we have believed in Christ Jesus, that we might be justified by faith in Christ and not by the works of the law; for by the works of the law no flesh shall be justified."  Galatians 2:16
 
But Christians believe that their faith in Christ will be demonstrated by how they live their life because "faith without works is dead"  James 2   A Christian's "good works" stem from their faith in what Jesus did, is doing and is going to do, and in their desire to be like Him in character, not in a belief that they must be good in order to make it to Heaven. 

Here's a simple illustration:  A grape vine bears grapes because it IS a grape vine, not in order to be one.  True Christians live a good life because they ARE Christians, not so that they can be a Christian.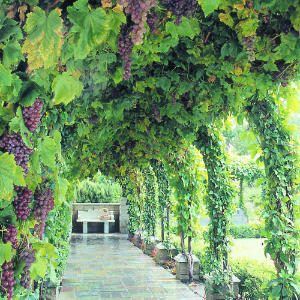 "Seek first the kingdom of God and His righteousness...." 
---
READ MORE: