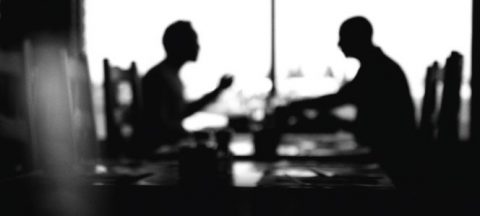 An example of what Jesus wants us to do can be found in the gospel of Mark:
 
5:18 And when he was come into the ship, he that had been possessed with the devil prayed him that he might be with him.
5:19 Howbeit Jesus suffered him not, but saith unto him, Go home to thy friends, and tell them how great things the Lord hath done for thee, and hath had compassion on thee.
Jesus does not expect us to share what we do not know.  But what we know of Him from our own lives is what we are to share.  Tell others what God has done for you.  It may not be much, but tell what you KNOW.
The Great Commission Jesus gave to everyone:
---
Go ye therefore, and teach all nations, baptizing them in the name of the Father, and of the Son, and of the Holy Ghost: Teaching them to observe all things whatsoever I have commanded you: and, lo, I am with you always, even unto the end of the world. Amen.
---